ABOUT US
Meet Nat Amoore & Tim Harris
Bestselling, award-winning authors from Sydney, Australia.
They also love lollies. But who doesn't?
Nat Amoore
Nat Amoore is a writer who is passionate about encouraging kids to read, write and explore their imagination without boundaries. Her debut novel 'Secrets of a Schoolyard Millionaire' had great success becoming Australia's #1 bestselling debut Aussie children's fiction in 2019 and has now sold into the UK, US, Italy, China, Estonia and Romania.
Her second book The Power Of Positive Pranking was released in 2020, and went on to win the 2021 Environment Award for Children's Literature. The Right Way To Rock and We Run Tomorrow were both CBCA Book of the Year Notables.
Nat was a recipient of the CBCA Maurice Saxby Creative Development Program and in 2021, she wrote a 5-part kids' fiction podcast series for called PROJECT ARI for Nova Entertainment and the Australian Government as part of the #StopItAtTheStart campaign. It won Best Branded Podcast at the 2021 Australian Podcast Awards and went on to receive an ACRA in 2022.
Tim Harris
Tim Harris is the bestselling author of several laugh-out-loud series for kids, including Toffle Towers, Mr Bambuckle's Remarkables and Exploding Endings.
A former primary school teacher of 15 years, his stories are filled with quirky scenarios, loveable characters and plenty of imagination.
Tim's 'humour with heart' writing style has seen his books receive multiple awards, including two KOALA Honour Books (2017 and 2019) and a CBCA Notable (2018). His books have been published in Australia and the USA, and have been translated into numerous languages.
An advocate for creativity and short stories, Tim's presentations and workshops are dynamic and entertaining. He is a sought-after presenter, having worked in hundreds of schools across Australia.
Tim has just released the first book in his brand new junior fiction series Ratbags.
Check out their books...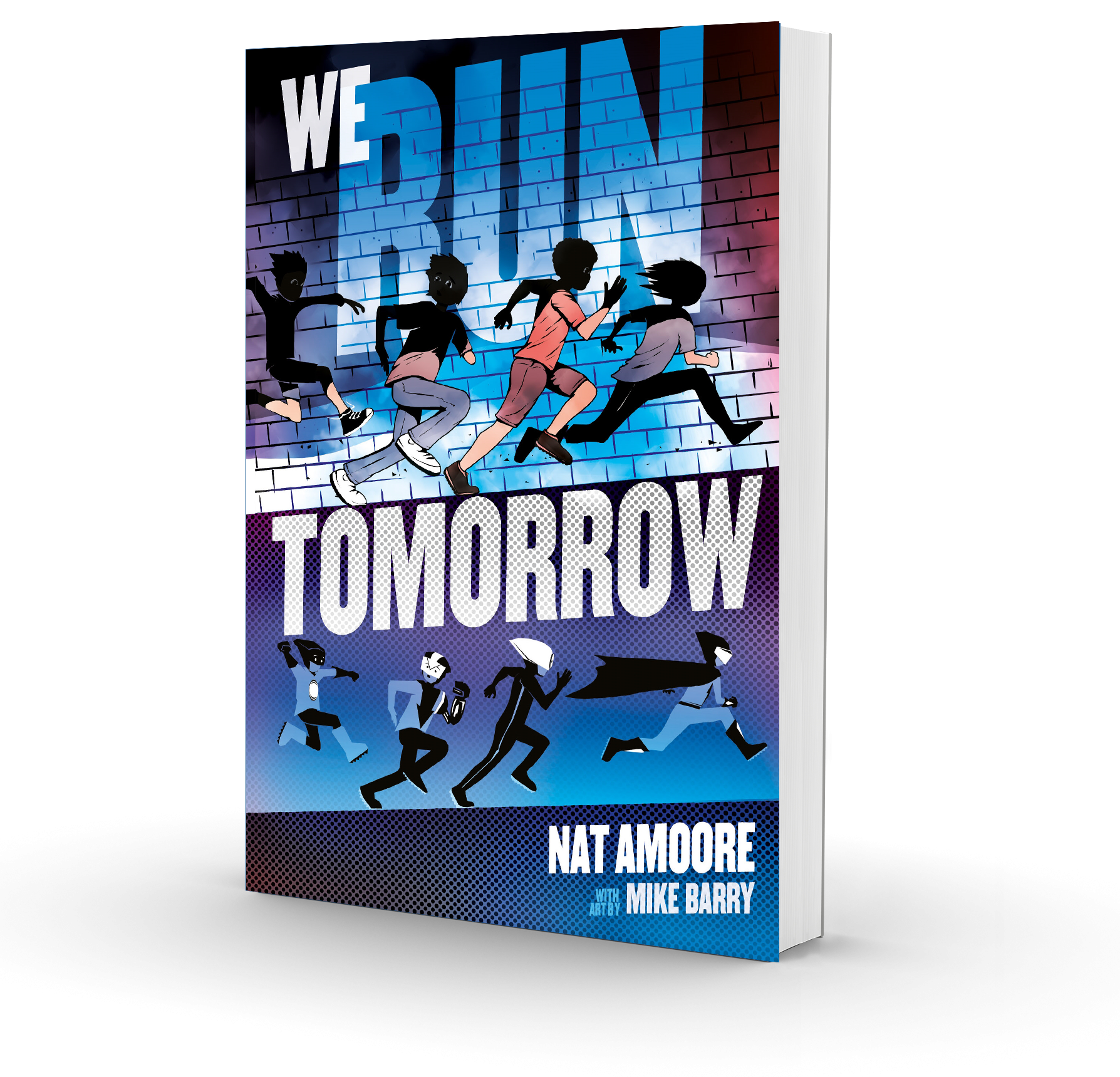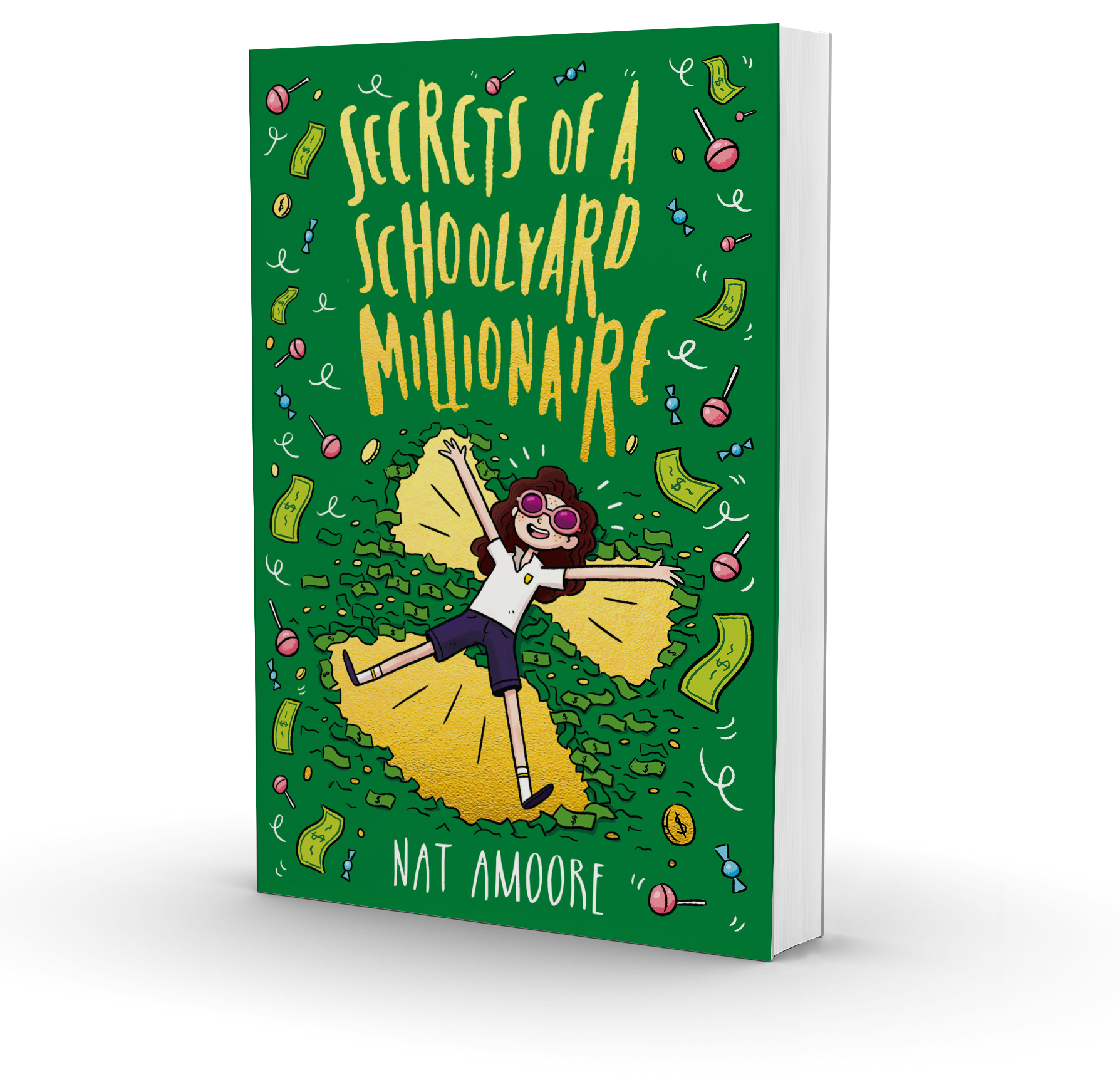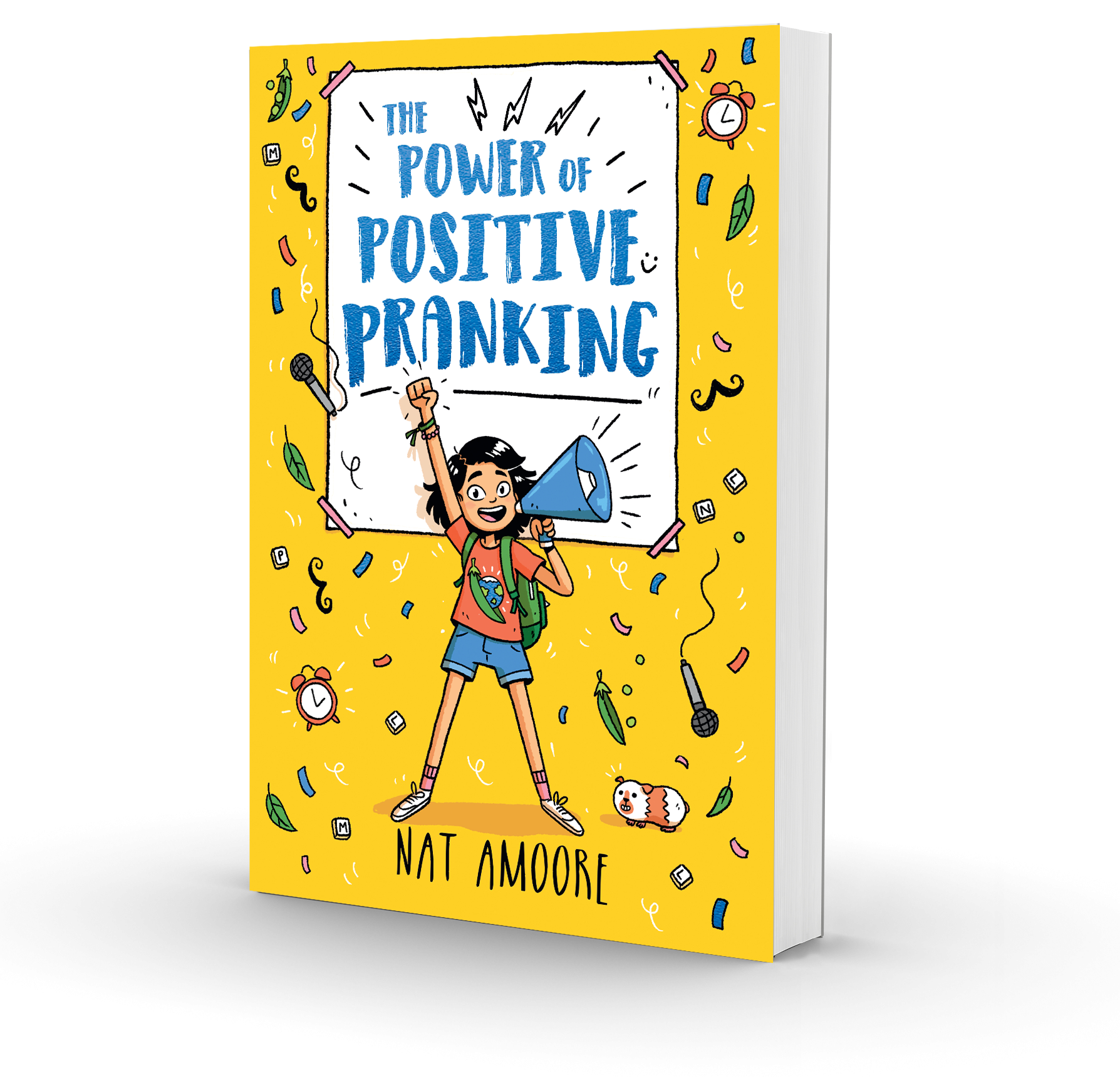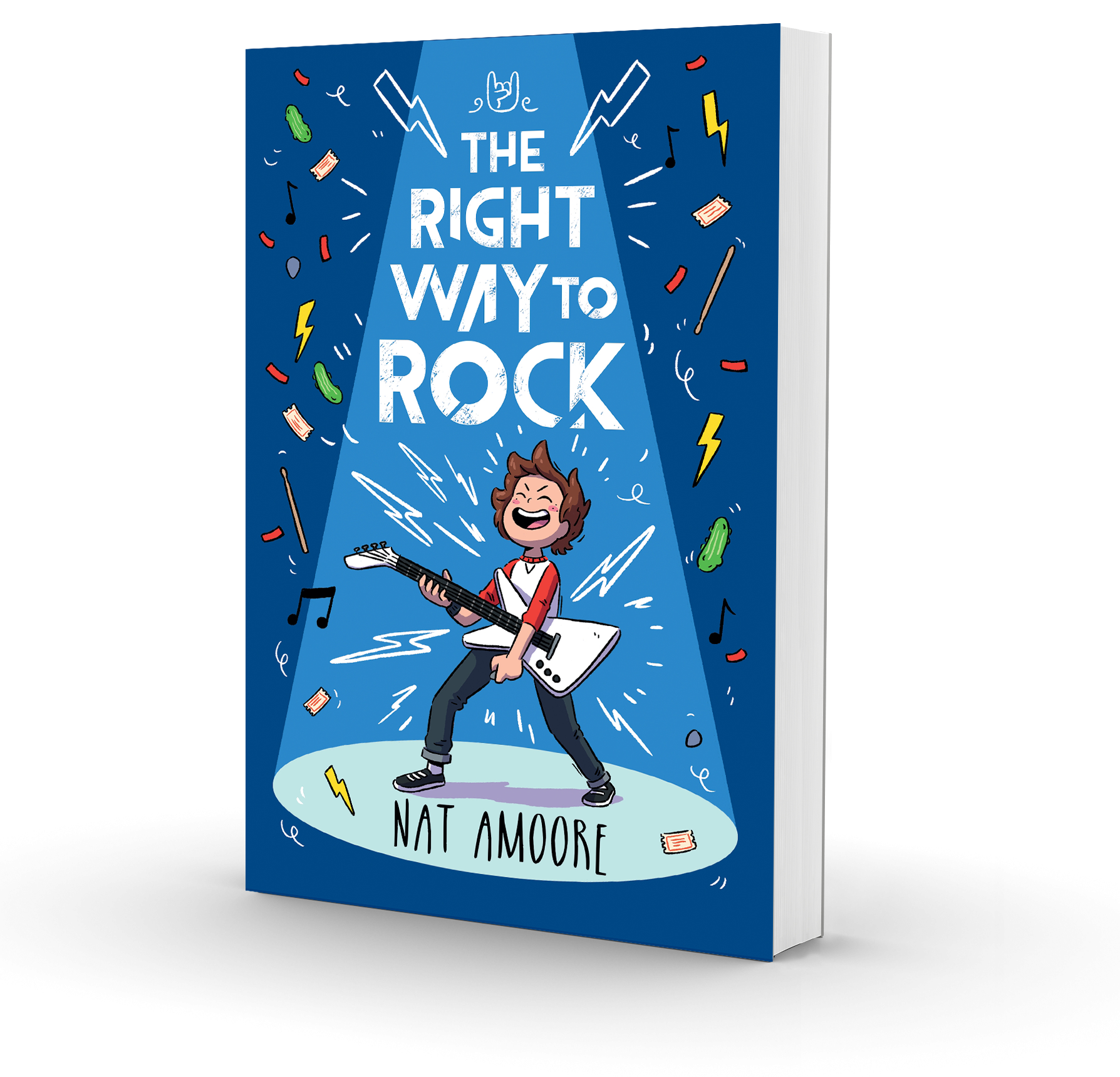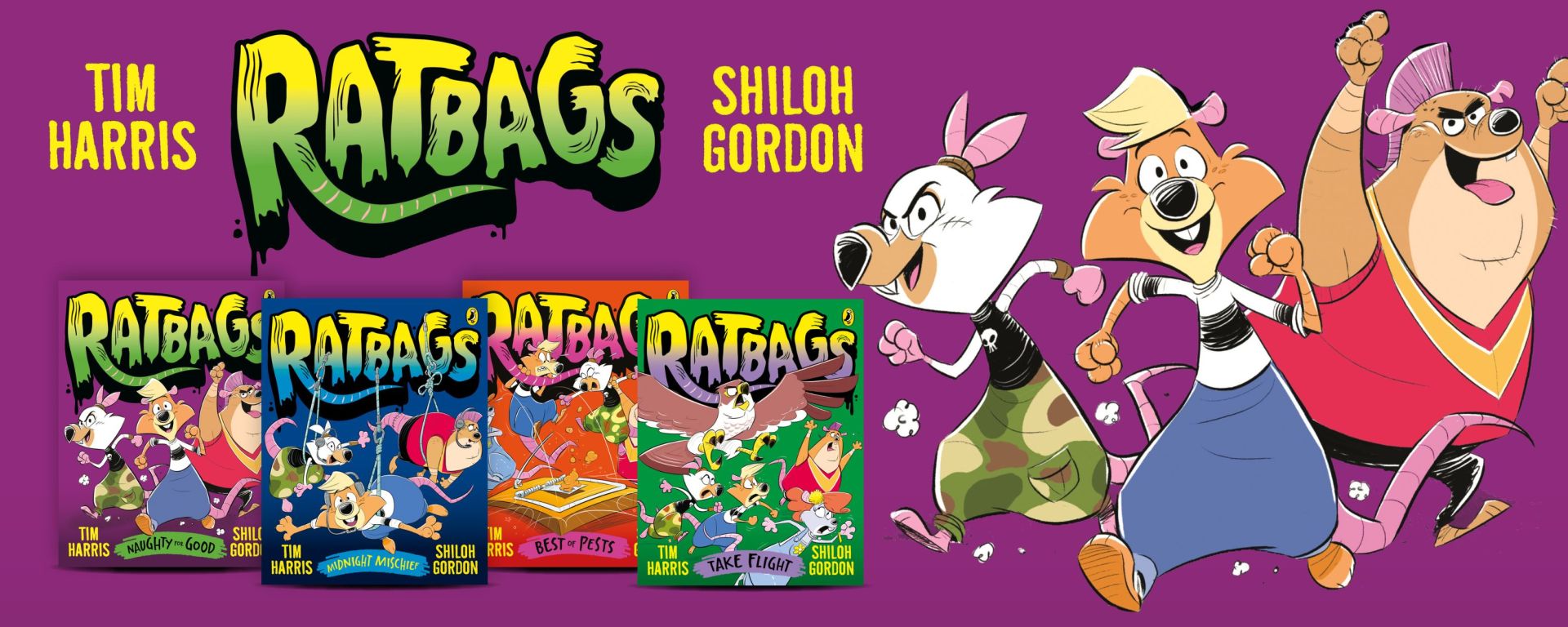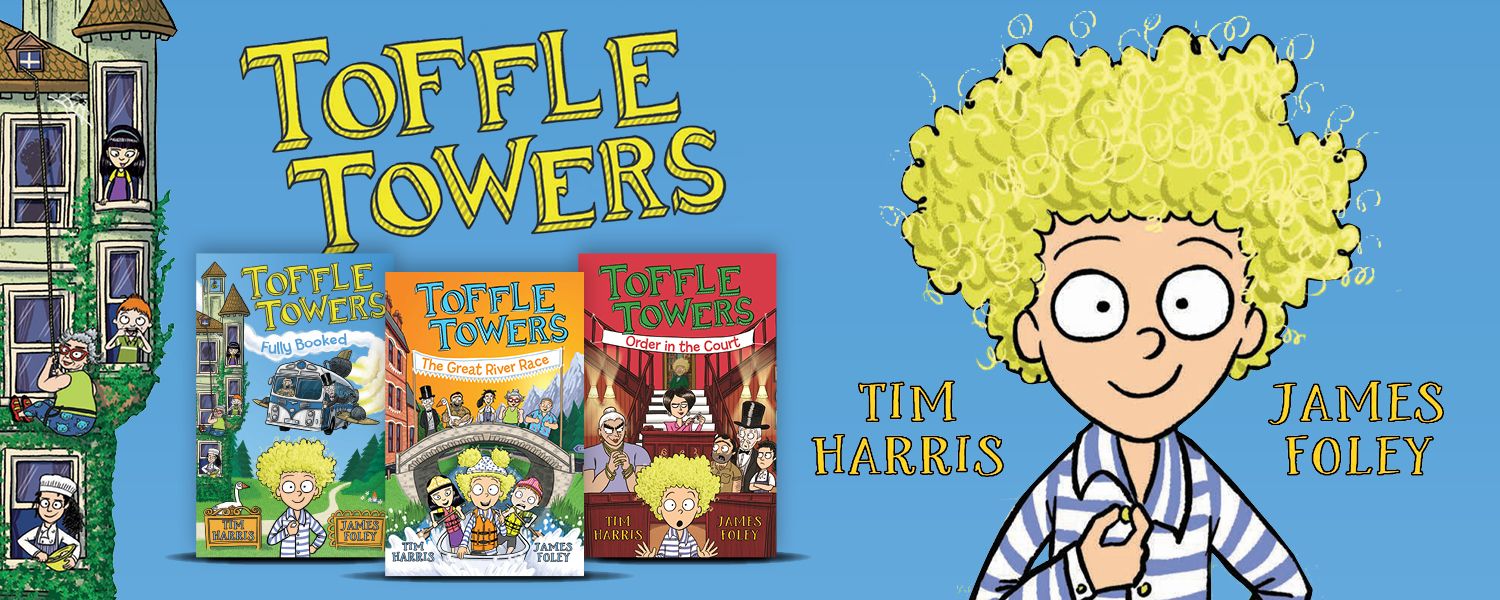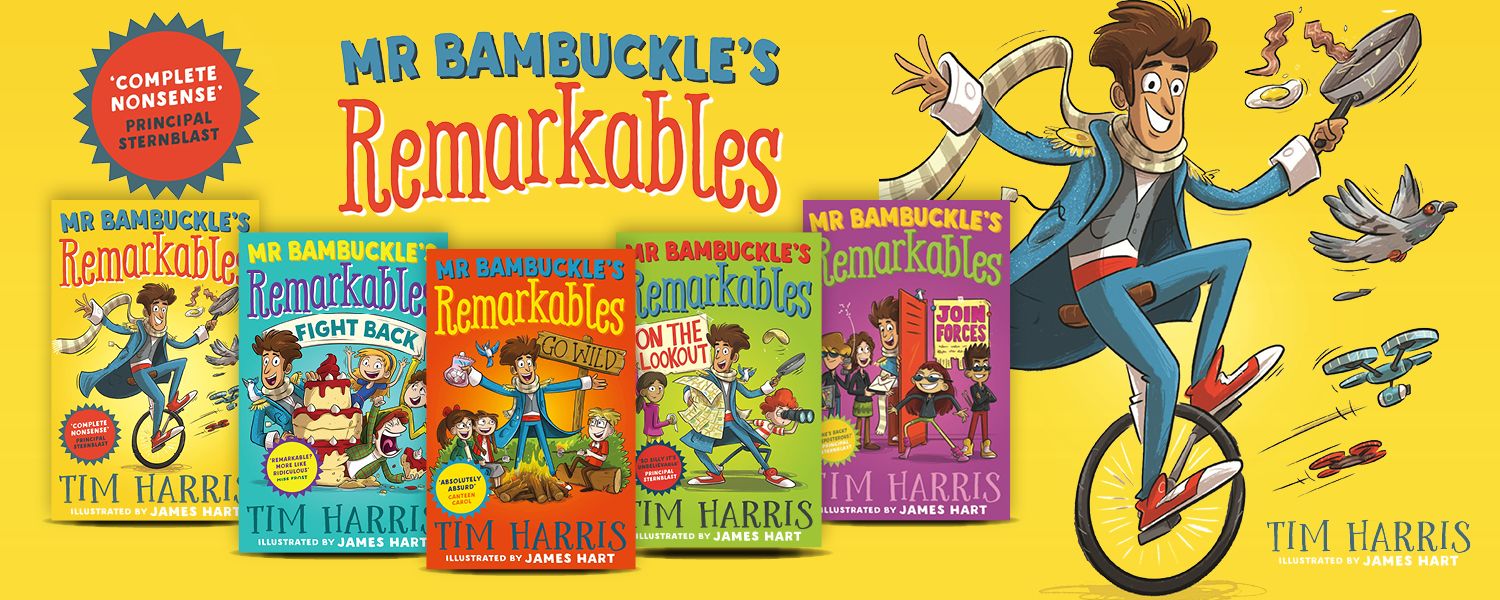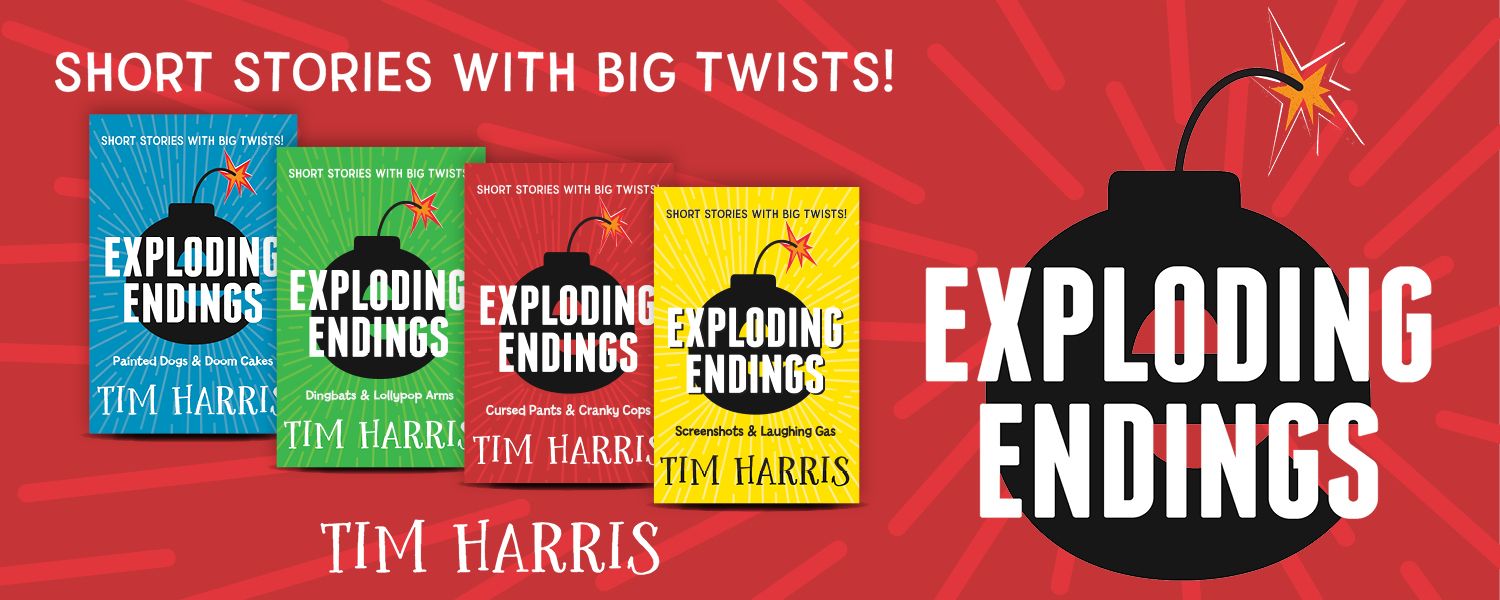 Loved by kids & adults alike
"In more than fifteen years working with children's authors, I've yet to meet someone who shows more instinctual understanding of children than Nat Amoore. A born entertainer and exceptional writer, I consider it a real privilege to have worked with her."
Amelia Lush, Head of Children's Programs, Sydney Writers' Festival
"The kids LOVED it. The kids were excited and had great questions for Nat. The presentation was super engaging and entertaining. Nat's energy was contagious and she taught the kids about storytelling in a really fun way."
"Nat Amoore is hands down the greatest motivator for getting kids to read & write! I adore watching her sessions as not only are the kids rolling on the floor laughing, the adults are in on the fun too.If you are looking for an author for your school/library, put Nat Amoore on the very top of your list."
Rachel Robson, Children's specialist at Gleebooks
"Tim was phenomenal! His sessions were well-pitched to his audience, who were all highly engaged for the entire hour. Tim left the students wanting more and we cannot keep his books on our shelves - the reservation list is LONG!"
"Tim Harris delighted our upper primary students and their teachers with his creative writing workshops. Tim engaged the students with his hacks for narrative writing and the teachers could not have been happier with the content. Tim modified his workshop for each year level. His books are very much in demand in our library."
Genesis Christian College
"Tim was wonderful! Was extremely well-prepared, and made it interesting, fun and educational for the students. He is a natural with the kids, and they are still raving about his visit. He encouraged creativity and reinforced important structural pointers about the writing process. I have already recommended Tim to colleagues at other schools, and we would definitely love to have him back again."
Do you know someone who shares our vision?
Tell them about us!
You can use the hashtag #HolisticEducation to talk about us on social media.
Created with